It's official, The TRAIL FOUNDATION conservancy takes over operations for Lady Bird Lake Hike & Bike Trail
Dear George Vance,


Earlier today, City Manager Spencer Cronk and Director Kimberly McNeeley of the Parks and Recreation Department, along with full support of Austin City Council, executed a formal partnership agreement with The Trail Foundation that shifts TTF toward a conservancy model where we will ultimately be the primary responsible party for operations and maintenance of the Ann and Roy Butler Hike-and-Bike Trail.

We are thrilled to be able to work alongside our partners at the Parks and Recreation Department to continue enhancing the Trail experience for our community. This agreement will increase our organization's responsibilities and further our mission to protect, enhance and connect this vital public resource.

Key highlights of the park operations and management agreement include:
The parkland will always remain public property owned by the City.
TTF will have more opportunities to host programming and family-friendly events along the Trail, including live musical performances such as their weekly Music on the Trail series, volunteer opportunities, fitness activations, etc. The Trail itself will never be closed for events.
TTF has created an extensive operations and maintenance plan that includes plantings, tree care, trail edge maintenance and more to beautify and restore ecological growth.
TTF will continue to expand its organizational capacity and private funding to manage and pay for its new role and phased plans.
For more than 19 years, The Trail Foundation has helped connect the Trail, create environmental infrastructure and engage our community in valuable programming. Now, on the heels of the 50th anniversary of our beloved Butler Trail, we are excited to move into an expanded role and reaffirm our dedication to one of Austin's most treasured landmarks.

We truly appreciate your continued support of TTF as we embark on this exciting new chapter. See you on the Trail!

Sincerely,
Heidi Anderson
CEO, The Trail Foundation
The Butler Trail Needs You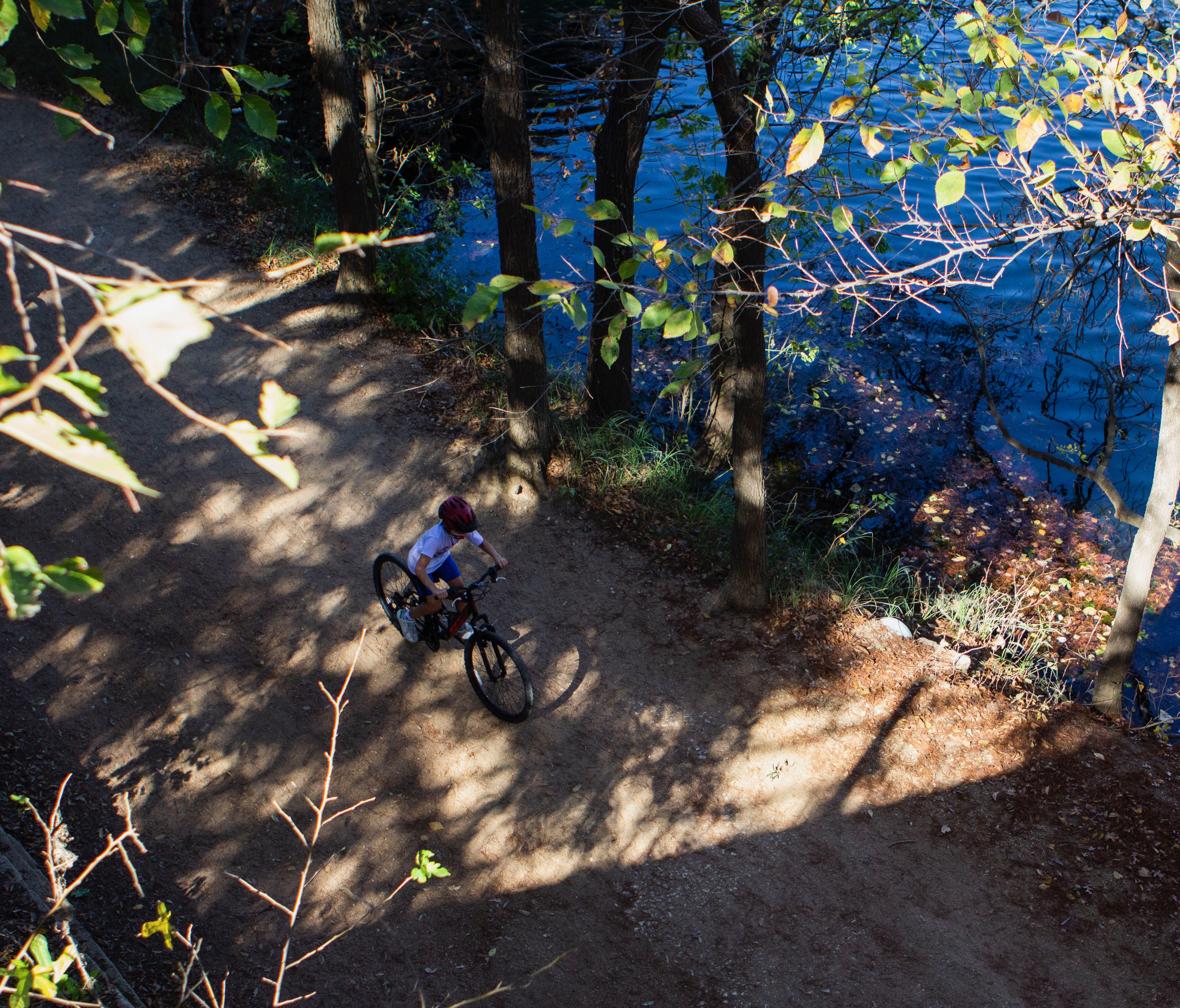 Your investment in this important green space is more important than ever. As TTF moves into this new role, your gift today will not only provide the resources needed to continue Trail enhancements, but will help to launch this new effort for years to come.
Copyright © 2022 The Trail Foundation, All rights reserved.
You are receiving this email because you opted in at our website, became a member or donor, volunteered, or attended a TTF event.

Our mailing address is: