TRF, a Holiday Message from the Trail Foundation.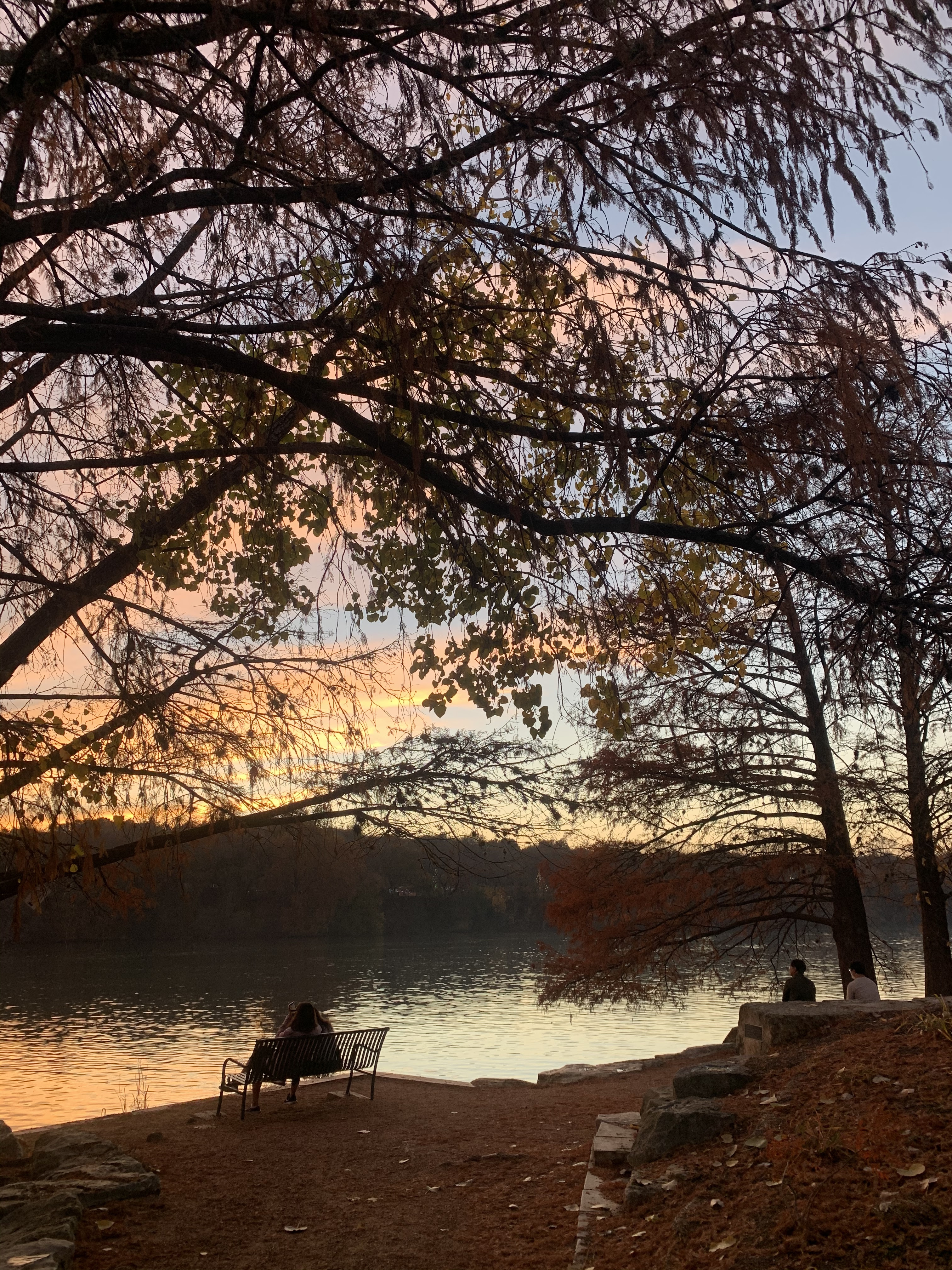 Dear George Vance,

It goes without saying that this has been a year unlike any other. More people than ever are working from home, and some of our favorite in-person activities were cancelled this year.

But throughout it all, one thing in our community has remained constant - the Butler Trail.

More people than ever are using the Trail as a source of respite. While we have done our best to ensure we can continue to protect, enhance, and connect the Trail at Lady Bird Lake, we need your help.

Your gift today will provide critical funds to help the Trail remain a natural sanctuary in the heart of our city now and for future generations.

Thank you for your support and happy holidays,
Heidi Anderson, CEO

P.S. If you've already made your year-end donation, THANK YOU!
Brick Flash Sale!
Between now and December 31st, our 12x12" commemorative brick is 20% off! Give a lasting memory this season and become part of the history of the Butler Trail.

These bricks will be installed in spring 2021 at Lakeshore Park on the east entrance to the Boardwalk. Your purchase includes a printable certificate if you'd like to give the brick as a gift (to be emailed within 24 hours of adoption).
Copyright © 2020 The Trail Foundation, All rights reserved.
You are receiving this email because you opted in at our website, became a member or donor, volunteered, or attended a TTF event.

Our mailing address is:


Want to change how you receive these emails?
You can update your preferences or unsubscribe from this list.